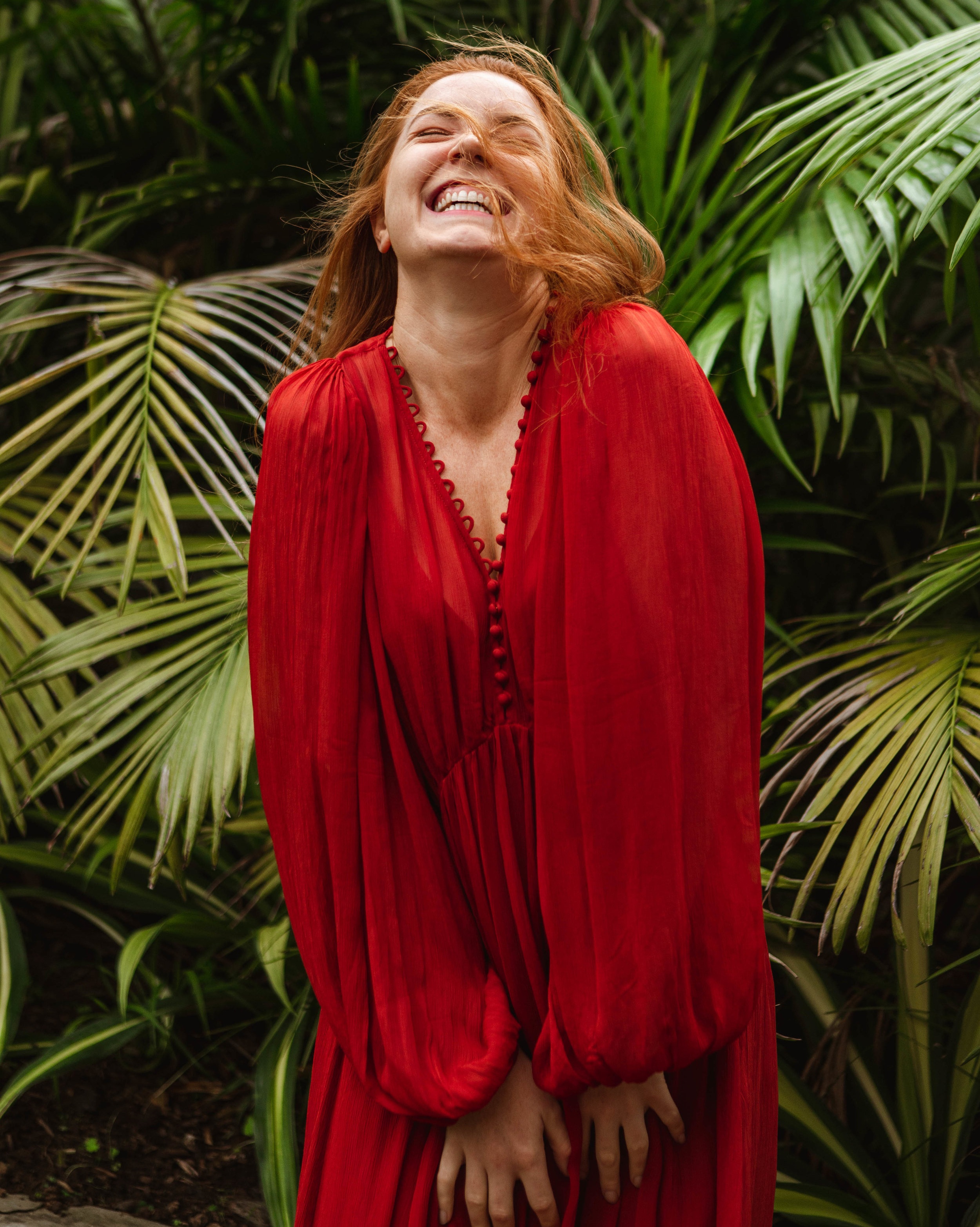 An 8 week programme to find your path & strut down it
Find direction and a career that lights you up
Remove the blocks holding you back from creating your dream life
Manifest everything you want and Moore!
Do you..
Count down the days until Friday?

Wake up in the morning and think of an excuse to get out of going to work?

Struggle to keep your eyes open in meetings because what is being spoken about is boring AF and there's no fresh air in your stuffy office? (No joke I fell asleep once while the CEO was speaking about our business targets. Literally bored to sleep)

Do you feel under-paid and under-appreciated?

Do you feel like you were put on this planet to do more?
My girl, I have been there, done that, got the t-shirt. I've been sitting in jobs thinking "Is this it? Is this my life for the next 40 years until I can retire?" The answer is no!
Imagine this..
You are heading into 2020 after a relaxing summer and you're truly looking forward to going back to work.
You feel aligned, confident and clear on where you are headed and you're energised when you think about it.
You have landed your dream job and your pay rise sends a shiver down your spine, gosh it feels good to be paid what you deserve.
You wake up enthusiastic about going to work and you put your head on the pillow at night feeling fulfilled knowing you have made a positive difference.
Sound good? This could be you in a matter of months.
Having a life you love isn't reserved for the lucky ones, it's your birthright! It's Your obligation.
For too long we've been doing it wrong and using an outside-in approach to choosing our career. We get told what to do by people older than us or we see what other people are doing and replicate that, expecting it will lead to fulfilment and satisfaction.
It's time we explored the new way, the inside out approach. I'm going to guide you to find the path meant for you and help you fearlessly strut down it as well as the art of manifestation so we can make the journey that much easier (and fun!) I'm all about this being easy and fun!
This 8 Week Online Group Coaching Programme is for People Who:
• Want to wake up and be excited to go to their job
• Want to experience fulfilment, alignment and freedom.
• Feel like they are here to make an positive impact
• Are ready to create their dream life, instead of watching other people do it on Instagram
• Want to learn to manifest and make life flow!
Did you know the average person will spend 90,000 hours at work over a lifetime.
NINETY THOUSAND HOURS!
how many of those have you spent figuring out the right career for
you

?

Maybe 5-15?

I remember going to the careers counsellor at 17, I told her the subjects I was doing and what university all my friends were going to. She pulled out the Otago University brochure and chose my degree, she even chose which papers I would do in what semester. No one asked me what lit me up, we didn't discuss what success looked like for me and I don't remember any mention of finding a career I loved.

Its time we took matters into our own hands, took control of our future and invested time into figuring out which path we want to go down instead of following a path laid out for us.

From my own experience and through coaching many women just like you I have figured out the quickest, funnest and simplest methods to find the career for you.

I'll hold your hand along the journey and together we will uncover the blocks and fears holding you back so that you can strut confidently down your path.

Together we will uncover the unique path meant for you and manifest the life of your dreams.
It doesn't have to be hard!!
Work doesn't have to unenjoyable and you can throw out the old belief that it takes "hard work" to be successful. When you find a career that's aligned to you and the life YOU want life will flow and you will feel fulfilled when you place your head on the pillow.
What you can expect:
Breakthroughs, ah ha moments and change!
Throughout the 8 weeks you will…
Uncover your deepest passion and purpose. Understand your strengths and unique gifts and how to use them in your career to make working hard a thing of the past.

Create a plan to get where you want to go. Instead of watching people create their dream life on Instagram we will get you creating your own. A life aligned to your values and goals.

Understand your limiting beliefs and fears and how to move through them. "You have to work hard to make money", "You're just lucky to love what you do", "You'll never own your own home" "That's easy for you to say" Do some of those sound familiar?

Learn to manifest. I'll teach you how to bringing your desires to life effortlessly, it's basically new age magic.

Learn to listen to your intuition and follow your gut so that decision making is easy.

Be able to confidently attend family gatherings knowing the direction you're heading. No more of those painful conversations anymore.

+ SO much Moore!
What you will receive:
7 x 1 hour live calls with me (recorded and emailed to you if you can't make it live)

2 x Guest coaching calls

Workbook, journal + a welcome pack of goodies sent to your home

Weekly activities and accountability

Support in our closed Facebook group and the chance to connect with other like-minded women going through the same challenges

7 guided meditations

+ Plus access to me for 8 weeks!
$775 or two payments of $400.
There are also options for other payment plans to work in with your lifestyle, contact me to arrange this. Don't let money be the thing that holds you back.
FAQ section
What are the dates and times?
We begin the first week of September. The calls will take place at Tuesday 7:30pm NZST. Please note these maybe edited slightly depending on the time zones of those in the programme.
What if I can't make the call?
That's okay, the calls will be recorded and sent to you. You can watch these in your own time and still be involved by sending your questions to the Facebook group where I will answer them and support you.
Is there a payment plan option?
Send me a message and we can make it work. Don't let money be your excuse, instead why not make your intention to get a new aligned job and a pay rise out of the course.
For any other questions book in a free 15 minute chat with me here